Humble Beginnings
Established in 2011, with a focus on land development and residential engineering, our company is employee-owned and proud to provide a personalized experience for our clients. Our major assets are our industry-leading team who possess extensive experience in detailed design, drafting, construction survey, project and construction management. 
At Oasis Engineering, we believe the key to successful project delivery is understanding our client's needs and vision. We work closely with our clients, integrating into their team, to develop suitable, cost-effective solutions for their unique projects. We have demonstrated our ability to deliver solutions that consider life cycle costs, operation/maintenance requirements and often exceed the expectations of our clients.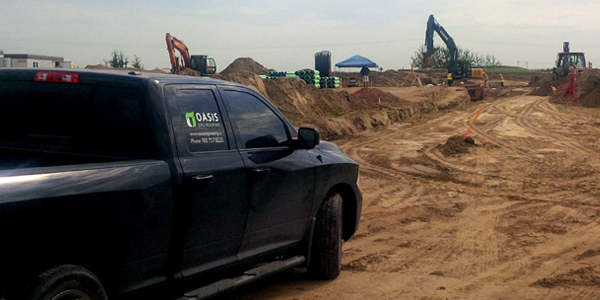 "Nothing is more satisfying than a customer who loves the work we do and tells their friends."

SIKANDER SINGH, P.Eng
Our team shares a passion in providing services that go the extra mile to provide value in our work. We are continuously thinking green and seek efficient yet sustainable design practices in consultation with our clients and building partners.
Our innovative solutions are environmentally responsible which has led to the successful completion of numerous sustainable developments.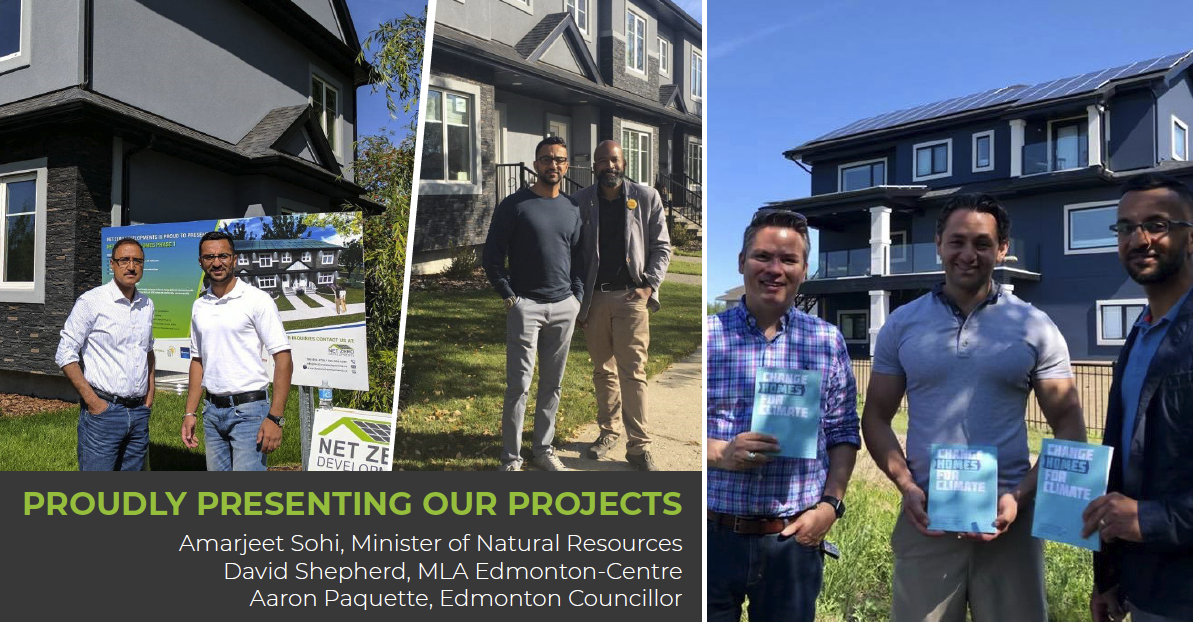 The Reasons For Our Success

Highly Rated
We never leave a job until the customer is 100% satisfied.

Fair Prices
Our projects are priced in a way that is fair to everyone.

Relationship based
Our goal is to establish relationships, not just contracts.

Quick Service
We show up on time and finish ahead of schedule.

Trusted Leader
We have a great reputation as leaders in the community.

Friendly Team
Our crew is pleasant and easy to talk to at the job site.

High Quality
Expect only the best quality of materials and service.

Integrity Driven
We are always honest and open about details and costs.
Oasis Engineering promotes the success of our clients by providing personalized client services, valuable engineering design solutions, quality construction drawings, on-site support and positive contributions to our communities and environment.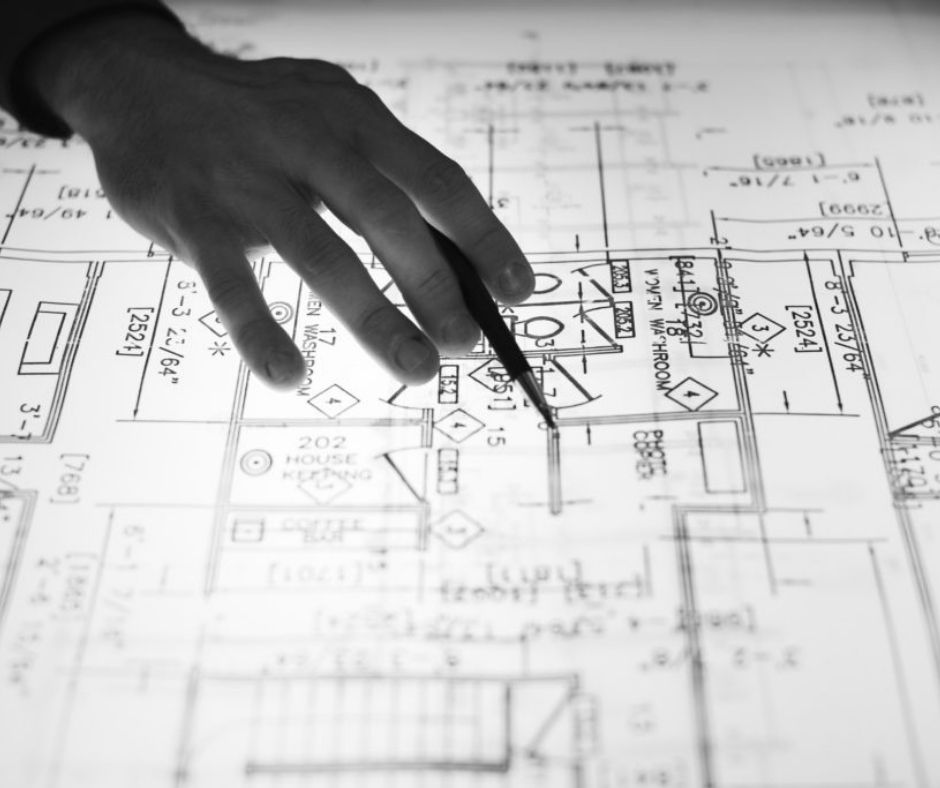 Planning. Engineering. Construction
Oasis Engineering is committed to providing the highest level of safety in each and every project we take on. We have created and maintained a strong safety program for the protection of our staff and project teams. We are proud to be an accredited Certification of Recognition (COR) company, where we are recognized for complying with the Alberta Construction Safety Association, WCB and provincial regulations.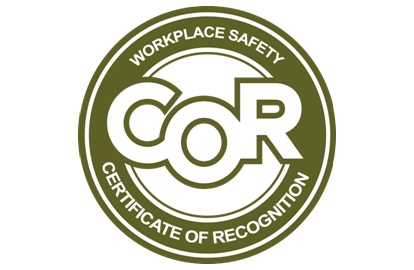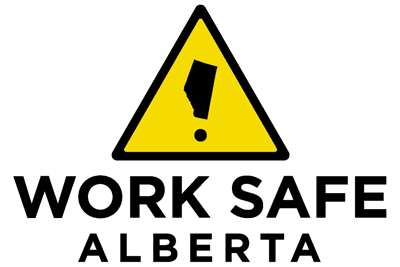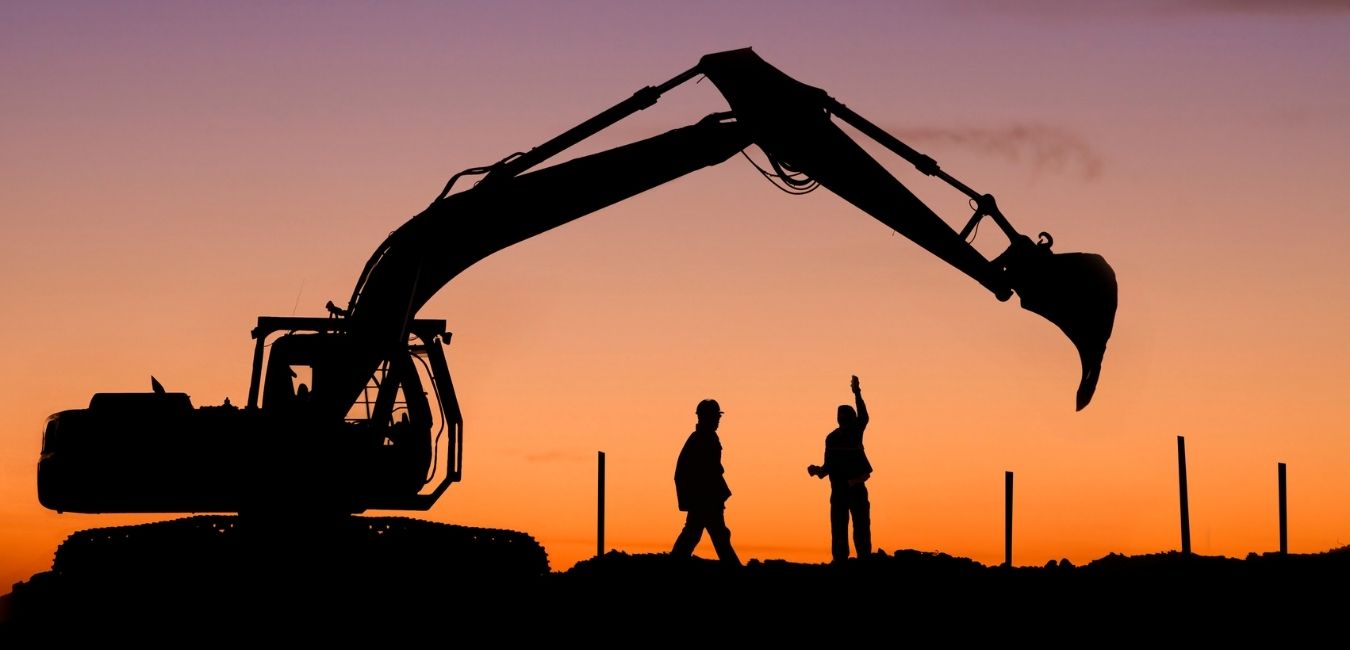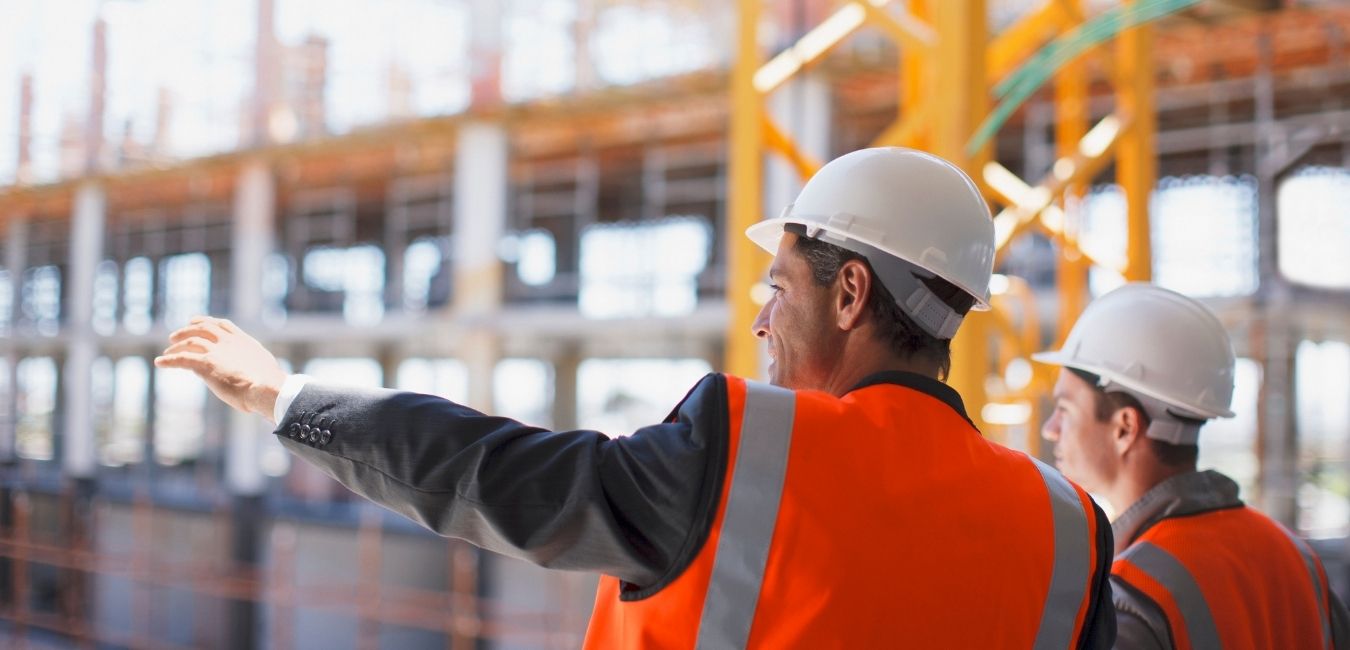 ACTIVELY CONTRIBUTING IN ALBERTA'S GROWTH
Proudly Affiliated with the Following Organizations